About Me
Meet Your
Mentor.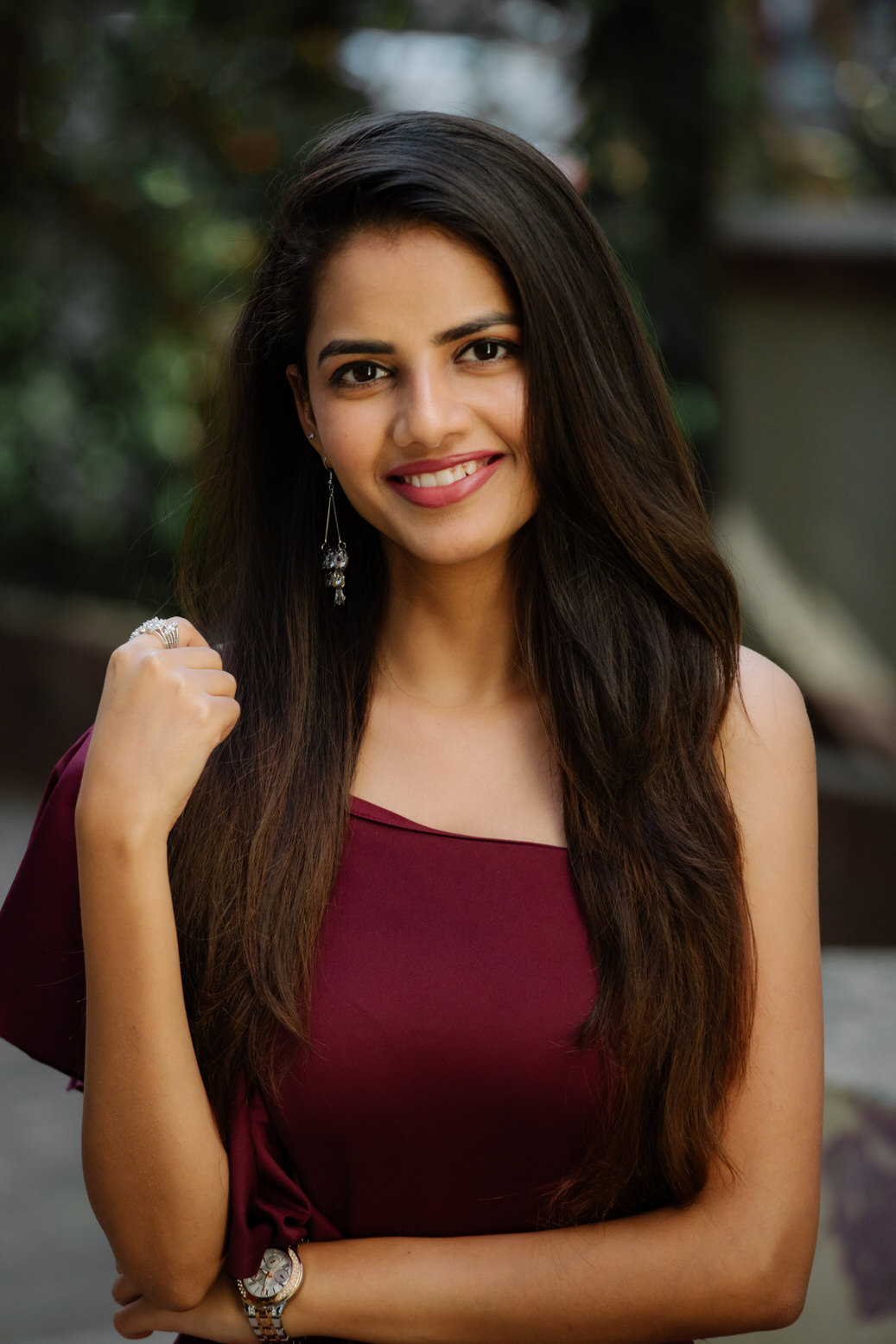 Ritu Agarwal a.k.a VoiceOfRitu is a post graduate in Indian Classical music, with a YouTube channel of over 2 Million+ subscribers and with 300 Million+ video views.
Having performed with music maestros like A.R. Rahman and Ranjit Barot, your instructor Ritu Agarwal will be teaching you all it takes to be a great singer.
Teaching Approach​
A practical, action oriented teaching approach where Ritu teaches you all the singing methods in detail, guiding you through your journey.
Rare Classical Course
The knowledge of Indian Classical music has so far been found only in old books & gurus. For the first time, we're bringing it online
For learning any kind of singing, and especially Indian Hindustani Classical Music, you were required to find a guru, go to them for years and practice with riyaaz. With MusicAdemy, you can do all that with access to rare knowledge in the comfort of your home.
EDUCATION
M. A. Indian Classical Vocal Music
Delhi University

Visharad – Indian Classical Music
University of Allahabad, India

Complete Indian Hindustani Classical Raga Music Course

The Ultimate Bollywood Pop Singing Masterclass